Managing a Project to a Defined Scope of Work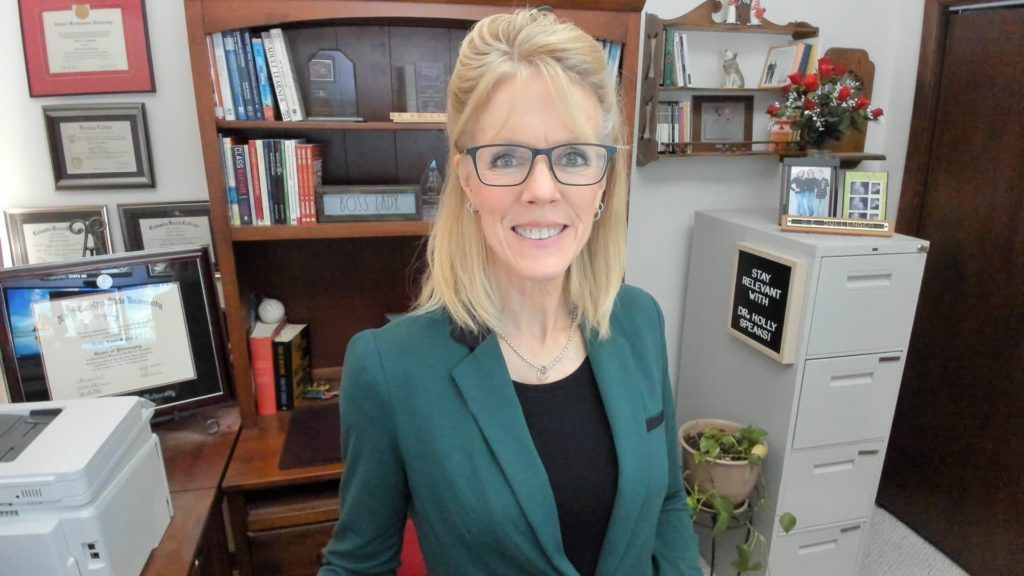 Summary
Project leaders agree that projects that have a defined scope of work – that is adhered to throughout the life of the project – have a much greater chance of success. This seminar investigates the project scope, and how to ensure project success by keeping that scope front and center.
Level
Leadership
Learning Objective
Attendees will learn to define a project scope and manage to that project scope.
Who Should Attend?
Any project lead who wants to have a better chance of helping their project succeed, while also helping the project team focus and grow.
Required Knowledge
None
Advanced Preparation
None
Objectives
• What is Scope Management?
• How to Define a Project Scope
• How to Construct a Project Scope Statement
• How to Help the Team Focus on the Scope
• How and When to Make Scope Changes
Managing a Project to a Defined Scope of Work