Do: Thriving through The Great Resignation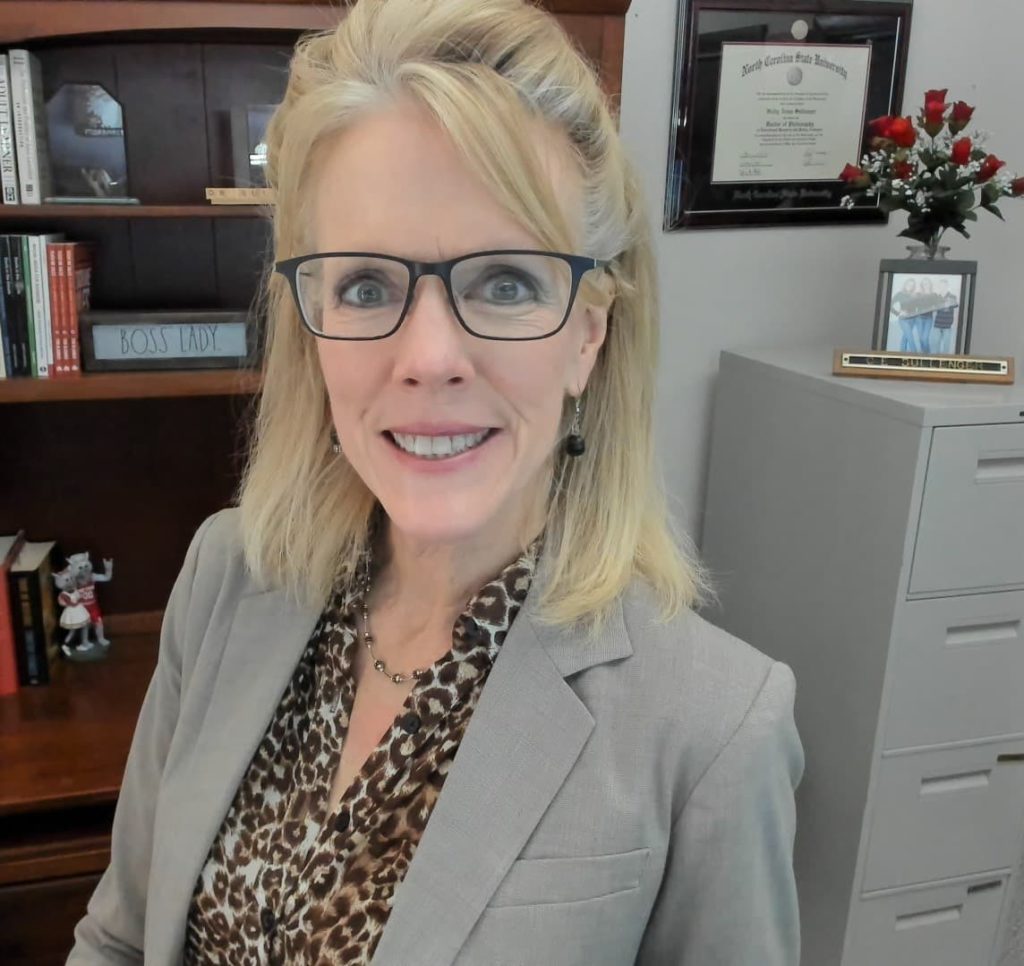 Summary
More than 40% of all employees were thinking about leaving their jobs at the beginning of 2021, and as the year went on, workers quit in unprecedented numbers. Between April and September 2021, more than 24 million American employees left their jobs, an all-time record. This unusual time in history has been called "The Great Resignation," "The Great Renegotiation," and "The Great Attrition," among other names. As leaders calculate the cost of lost business, hiring and training, we all wonder what is causing this phenomenon? Is it here for the long-term? Is it preventable?
This seminar explores the reason for "The Great Resignation," and will give participants strategies to help their teams and organizations not only to survive, but to thrive in spite of current trends.
Level
Leadership and Professional Development
Learning Objective
Participants will explore reasons for "The Great Resignation" as well as strategies to thrive through this unusual experience.
Who Should Attend?
Anyone who is in a position of leadership, as well as those involved in hiring and retention.
Required Knowledge
None
Advanced Preparation
None
Objectives
• The Current State of "The Great Resignation" and Reasons it Exists
• Innovative Recruiting Strategies for Today's Fickle Market
• Creative Retention Tactics for Long-Term Growth
• Unique Ways to Engage and Energize Your Teams
• The Secret that Makes it All Work!
Thriving through The Great Resignation