Memorable Business Presentations Through Storytelling and Visualizations.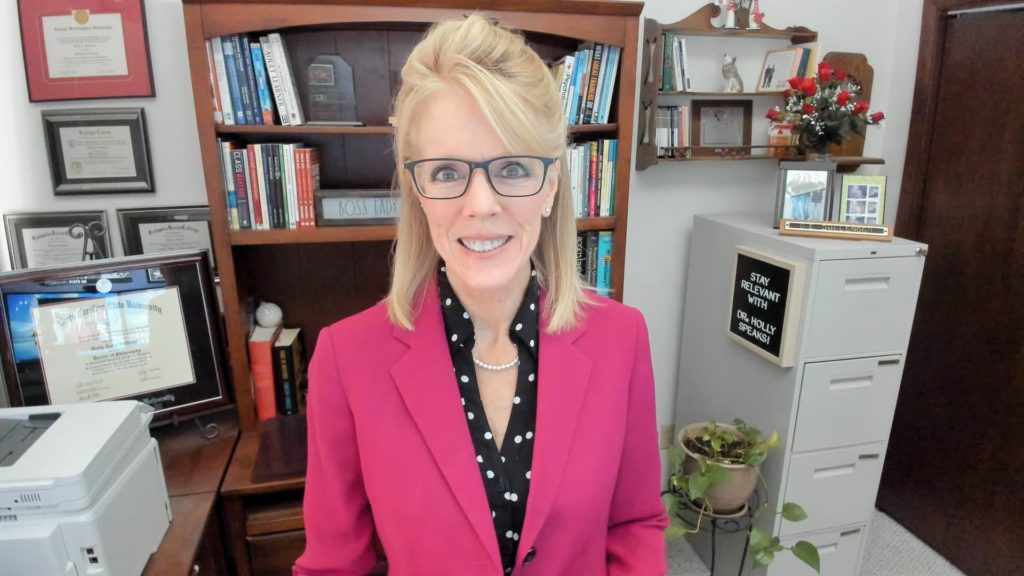 Summary
Today's organizations collect large quantities of data on every facet of their operation in the hopes that this data will be useful for decision making and proof of action. However, most employees do not know how to make the data tell a compelling story. This seminar provides participants with the tools they need to use data visualization to weave stories, enabling their teams and organizations to form an immediate understanding of the data, and take sound actions that are based on the data.
Level
Professional Development/Leadership
Learning Objective
Attendees will learn to tell stories and provide visualizations through a business presentation in order to more effectively present data and enable sound decision making.
Who Should Attend?
Any professional who wants to become a proficient storyteller through the use of visualizations within a business presentation.
Required Knowledge
None
Advanced Preparation
None
Objectives
• What is data visualization and how can it help me reveal a compelling business story?
• The visualization/storytelling pipeline
• Types of visualizations and the data they best depict
• Storytelling and visualization best practices
• The Gestalt principles used in visual storytelling
• Creating basic visualizations that tell a story
Memorable Business Presentations Through Storytelling and Visualizations.