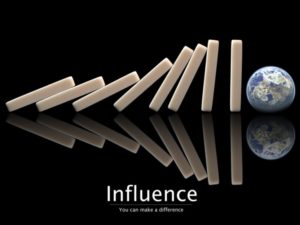 The Art and Science of Influencing People
Summary
Business people who are able to positively influence others are seen as successful, productive, and capable. Fortunately, this skill can be learned by understanding a few key concepts. In this seminar, participants will learn to read people in a way that will enable them to more effectively communicate and build relationships that result in the accomplishment of organization goals and objectives. This seminar shows the astute business person how to tap into a true win-win environment in any setting that involves working effectively with others..
Level
Professional Development
Learning Objective
The participant will be able to influence both professional and personal contacts in a positive way that promotes a win-win environment for all.
Who Should Attend
The success-oriented business person who wants to be able to use communication and relationship-building to help accomplish the overall goals and objectives of their organization, in a positive, win-win manner.
Required Knowledge
None
Advanced Preparation
None
Objectives
Building Effective Relationships
The Secret of Respect
Putting Your Best Foot Forward
Key Creating Fruitful Affiliations
The Art of Persuasion
Learning to Ask for What You Want
Psychology Tricks that Work
The Art and Science of Influencing People