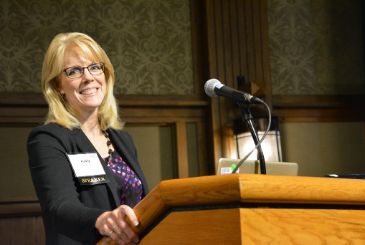 Keynote/Motivational Speaking
From keynote addresses to workshop seminars, Holly's unique humor and extensive experience allow her to present relevant topics in memorable ways.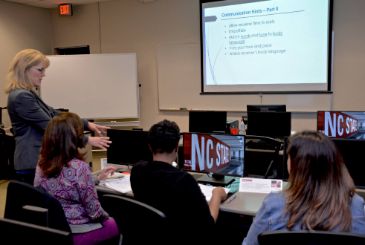 Corporate Training
Dr. Sullenger facilitates courses in technology, leadership and professional development, with proven results.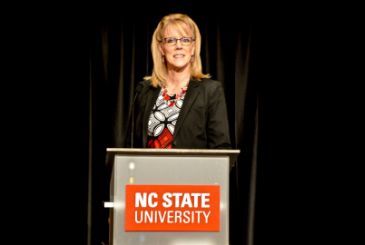 Consulting
Holly consults in areas that include leader development, teambuilding, conflict resolution, project management, and business systems development and implementation.
Personal Branding for Professional Success Summary In today's society, it's hard to get noticed and/or to stand out from the crowd. But you must if you want to get ahead. Whether it is to get a job, win a promotion,
Please let me know how I can help you.